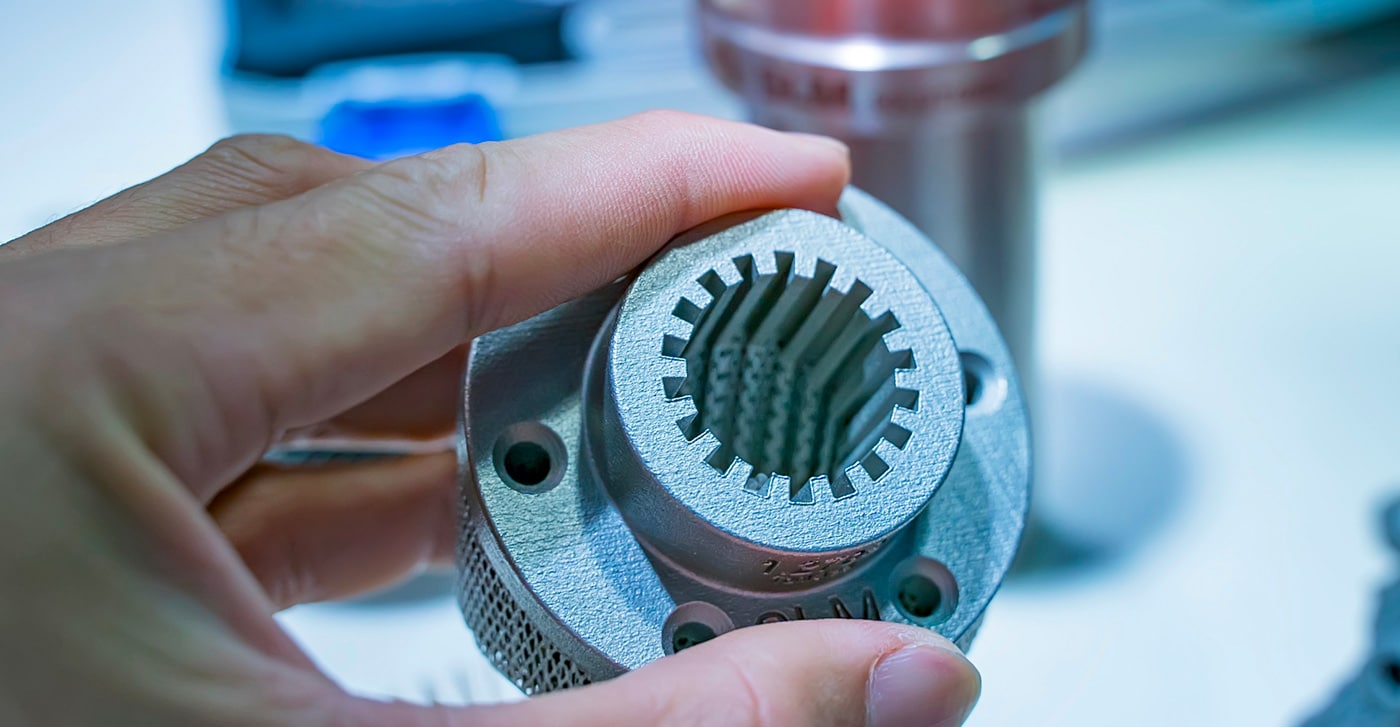 Complex parts, no tooling investment, shorter production lead times
3D printing is on the rise at Porite with the Metal Binder Jetting process!
This is an excellent way of validating your designs before launching MIM tooling.
This process involves printing a binder on layers of metal powder, then sintering the parts in the same way as MIM. It enables us to produce parts with a high degree of internal complexity, high repeatability between parts and a better surface appearance than laser sintering processes.
We look forward to receiving your drawings!